Ten Thousand Years I
Reverence Edition
Edward Fields
Mastrangelo used the language of aerial views of landscapes to create a lava-like pour of cement in his studio, the basis for this rug, Ten Thousand Years.
Product Details
Materials:
Wool, dull silk and delicate silk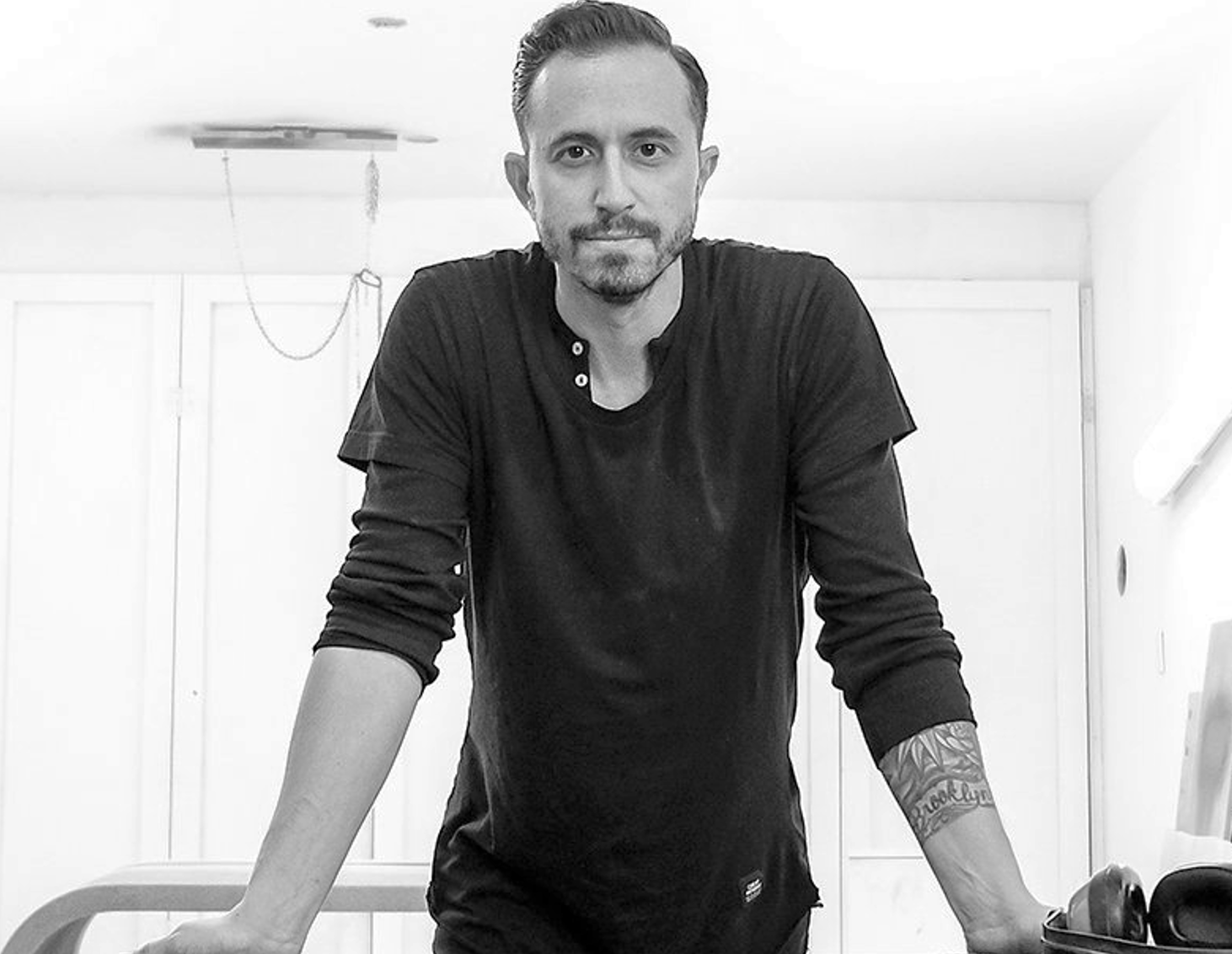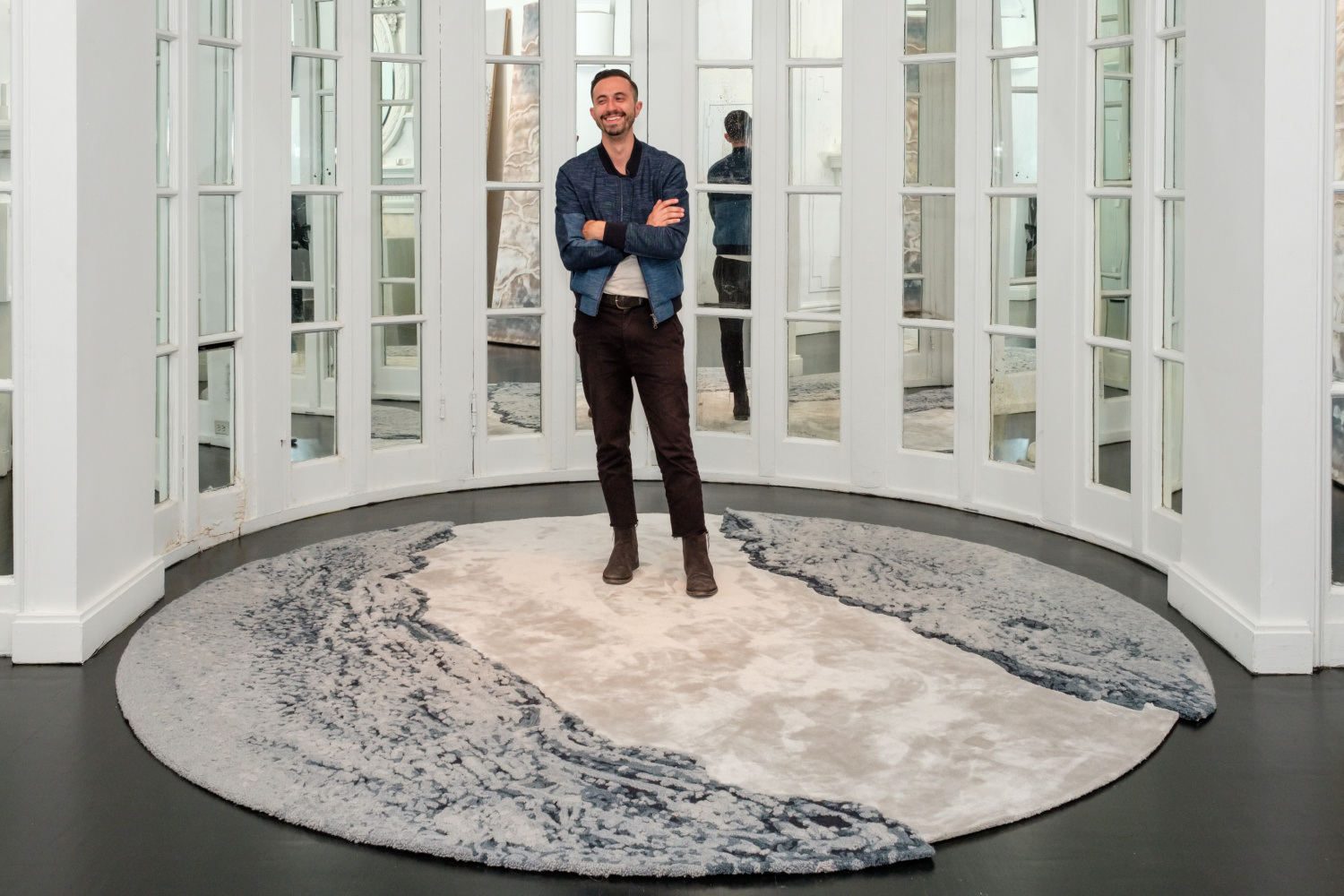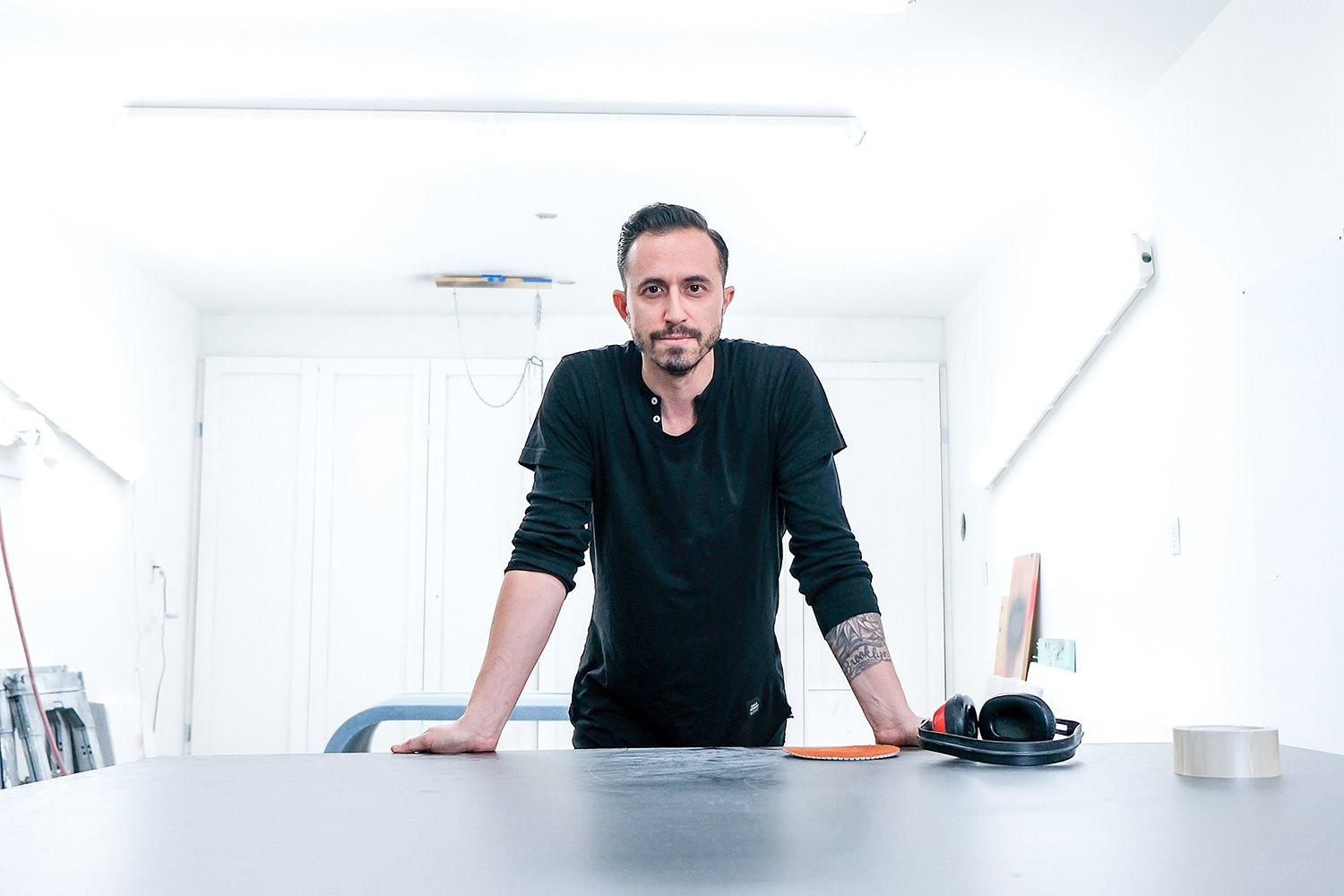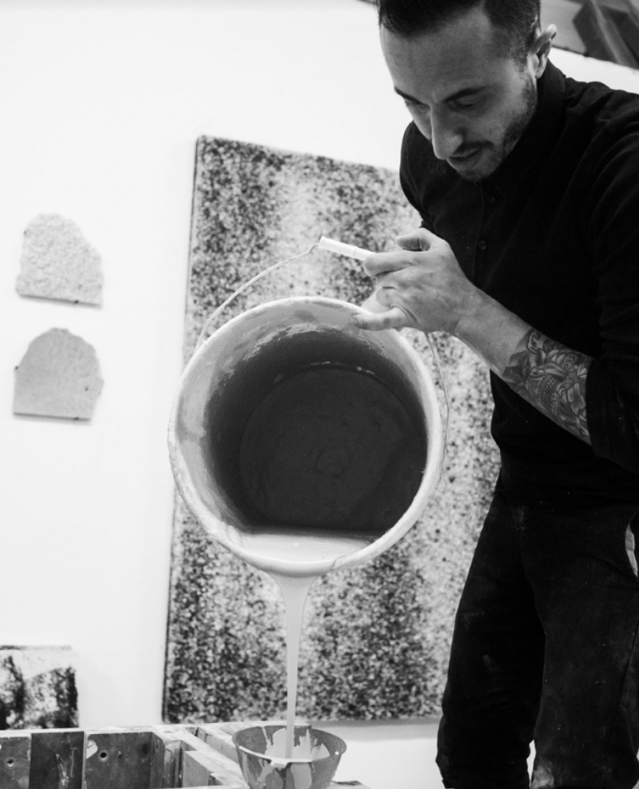 Fernando Mastrangelo is a Brooklyn-based contemporary artist best known for his sculptures, furniture and large-scale wall works by using typically commonplace materials such as salt, coffee, sand, glass and cement. Mastrangelo has always been inspired by his surroundings – the people, the places and the politics. His works are intriguingly contradictory; both rugged and refined, durable and delicate, formal and functional. Mastrangelo took a conceptual approach to rug making in the Reverence edition for Edward Fields, bringing the same spirit of consideration in each grain of materials in Mastrangelo's sculptural works.