Embroidery III
Atelier by FANG Collection
Tai Ping
The linear Embroidery designs reveal a subtle but elegant effect between materials and texture. A compilation of innovative horizontal, vertical and angled geometry composes the artistic masterpiece that is Embroidery III.
Product Details
Materials:
Semi-worsted wool, felted wool and silk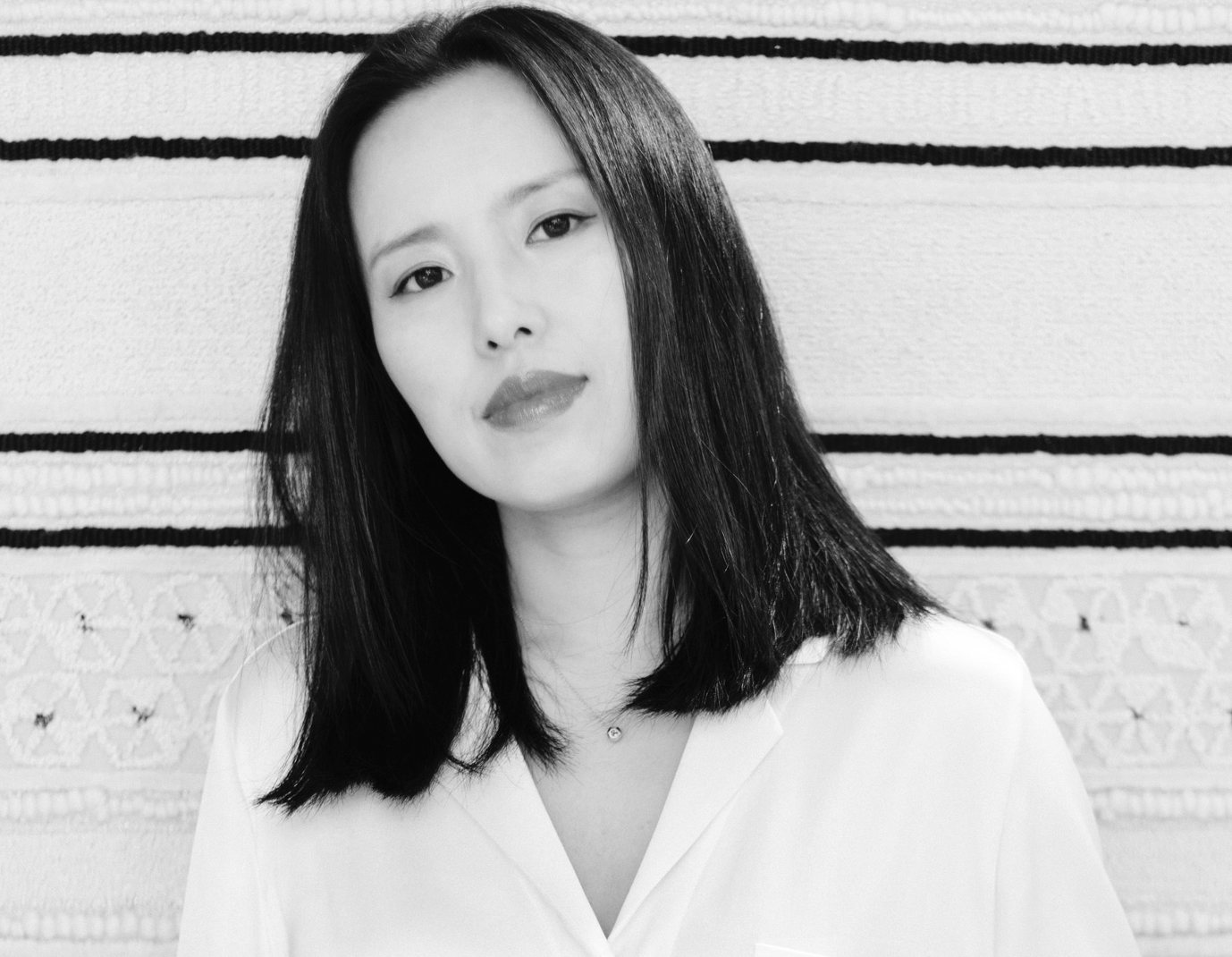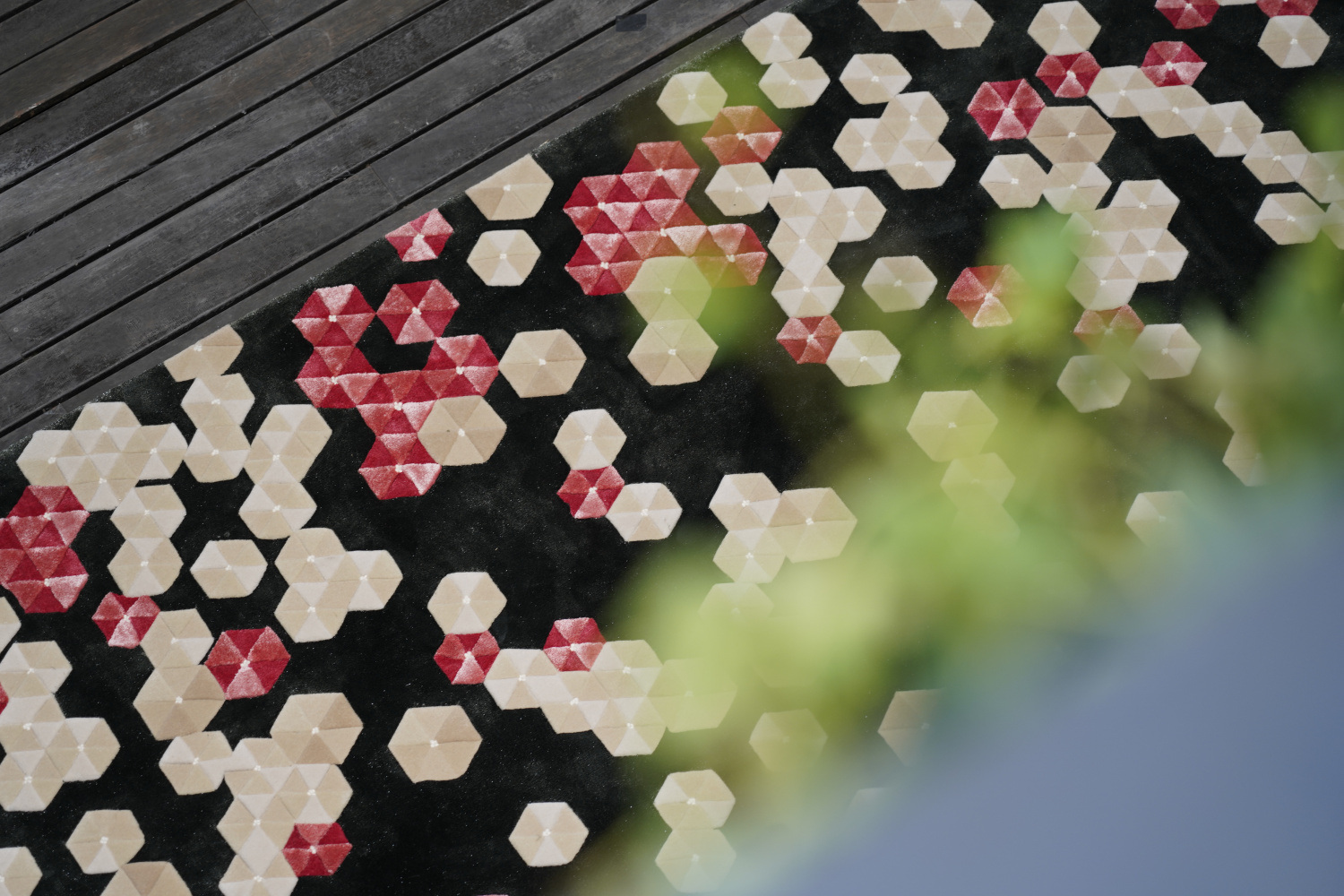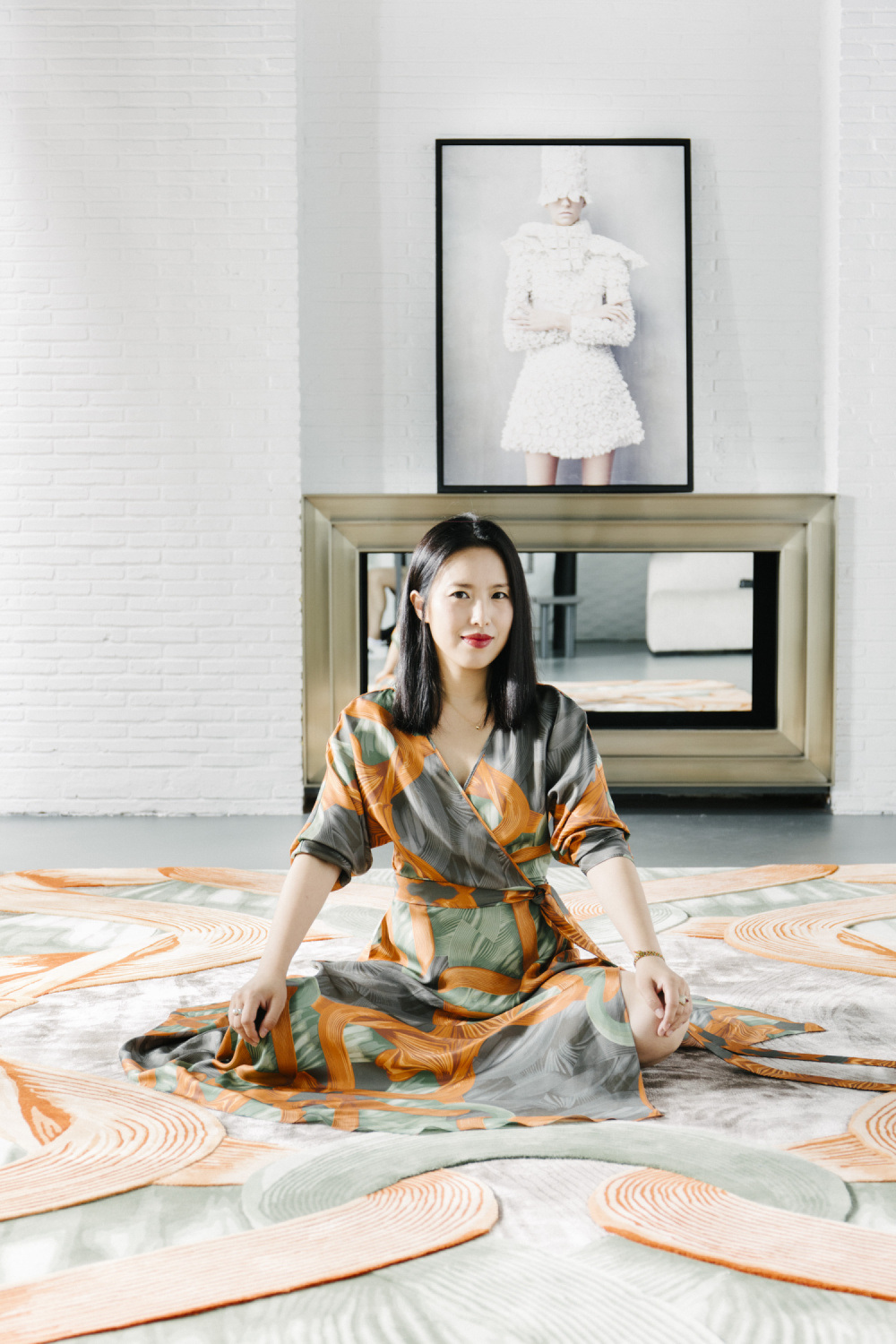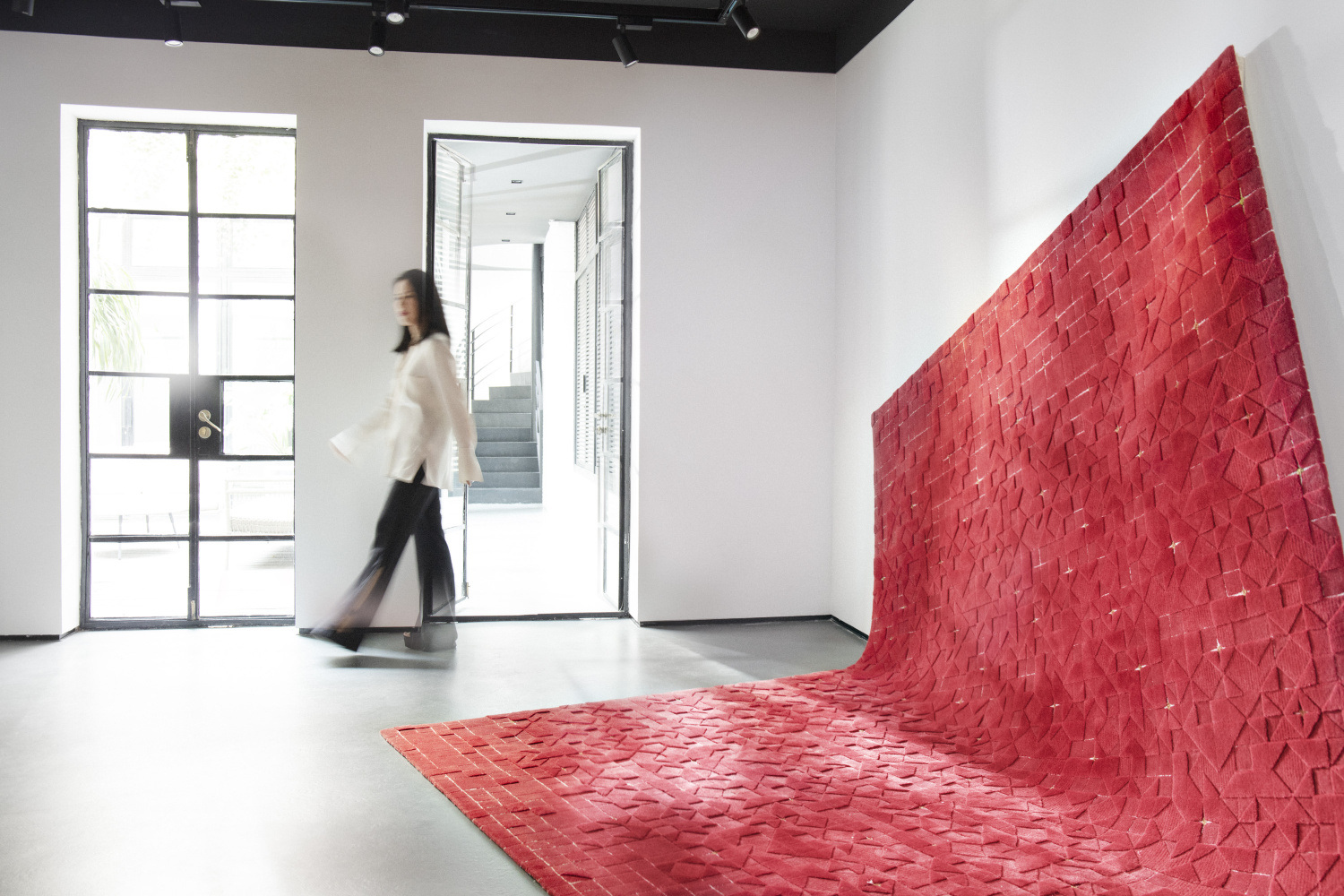 Fang Yang is one of China's leading fashion designers. Born in China, Fang studied at ESMOD in Paris where she crafted her first prêt à porter collections. She returned to her birth land in 2013 to establish her brand, by FANG. Since a young age, Fang has always been curious about the intricacies of weaving and patterns, and today her work is recognized for its innate feminine lines, fine tailoring and signature origami elements. Embracing the origami theme, Tai Ping's Atelier by FANG collection showcases a couture attitude in luxurious wools, silks and lurex, pushing creative boundaries in design, construction and technique.