Aura I
Transcendent Collection
Tai Ping
Aura I from the Transcendent collection features swirling patterns that are then stretched long and linear, making for alluring optical effects that manifest a deeper meaning of time and space. Inspired by the vastness of space, the rug has soft pastel tones that are rich in dimension and abstract in presentation.
Product Details
Materials:
Delicate silk, wool, fine lurex, flax & silk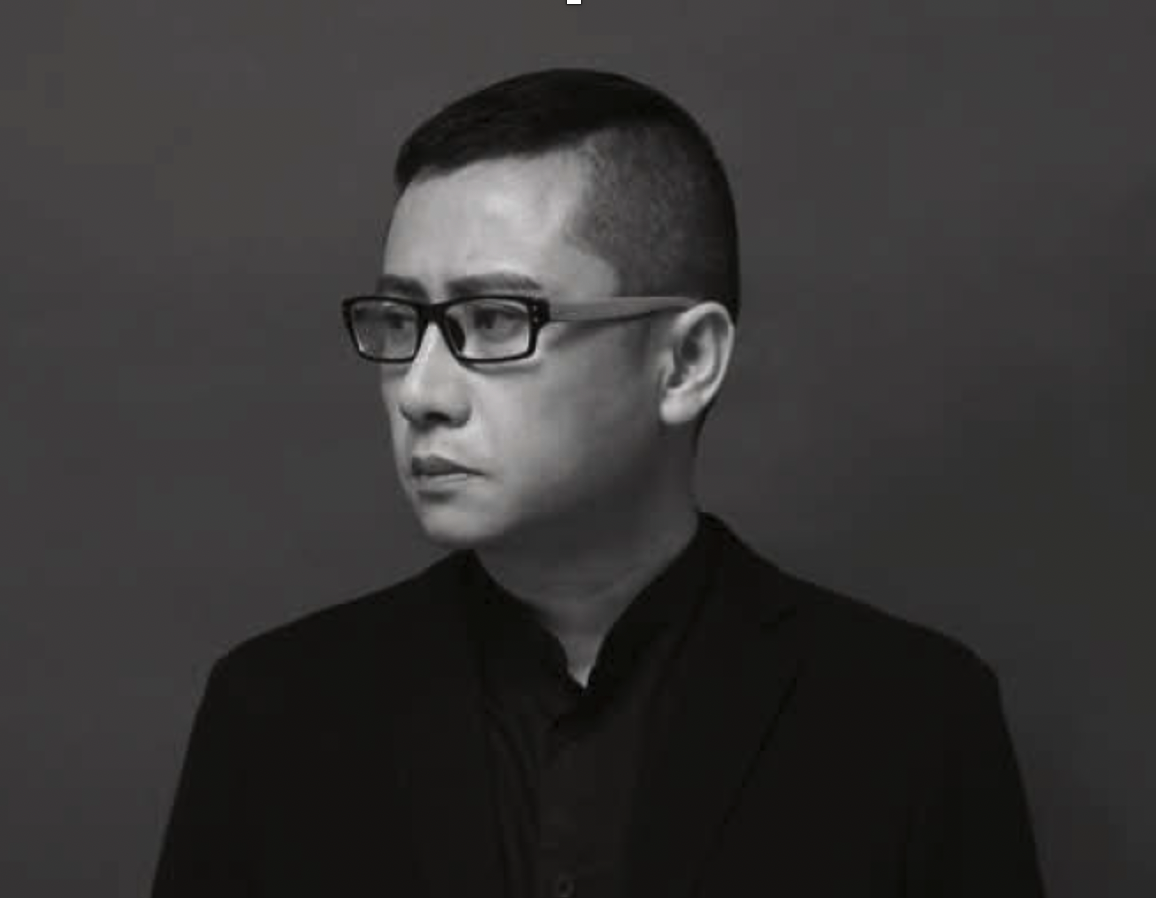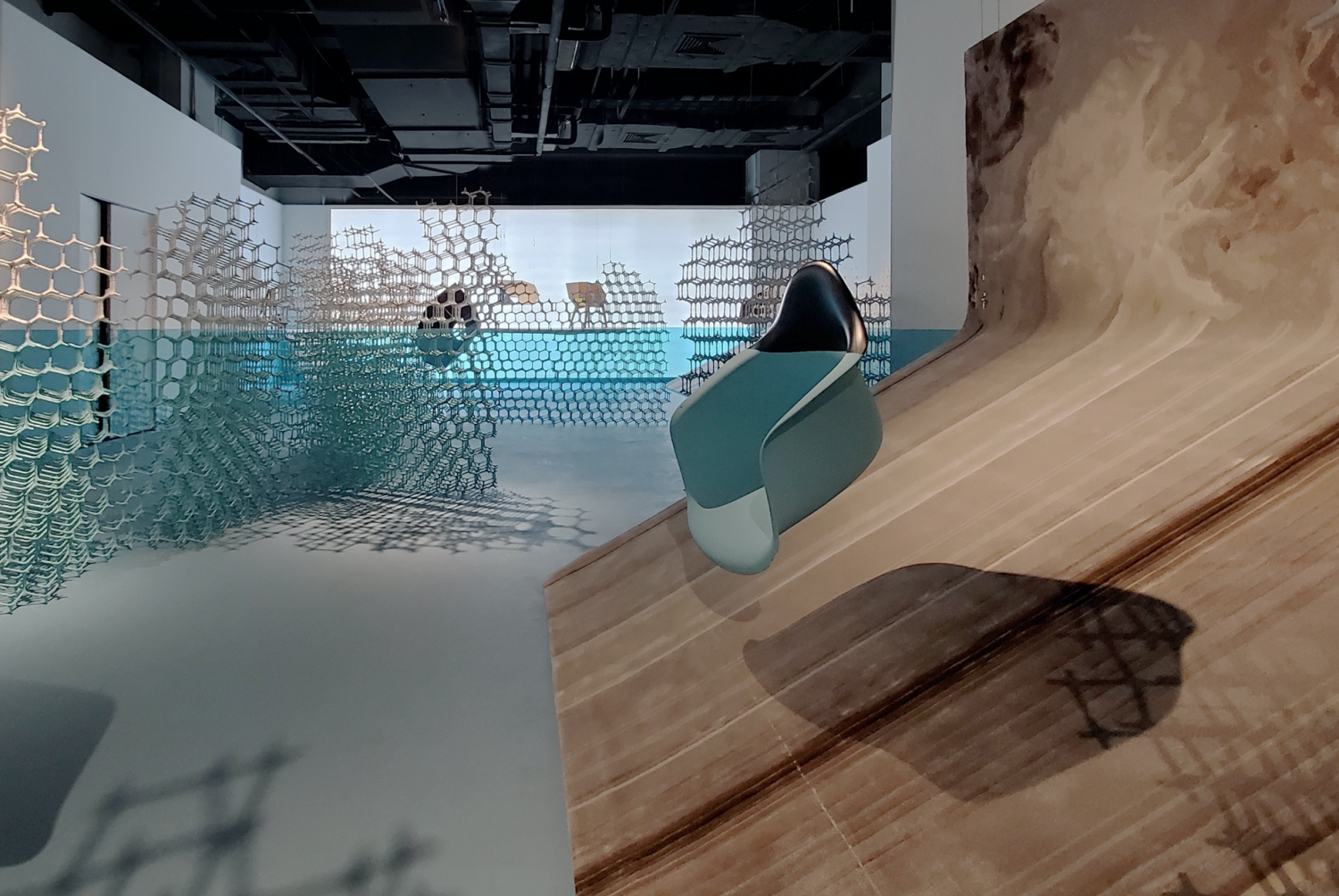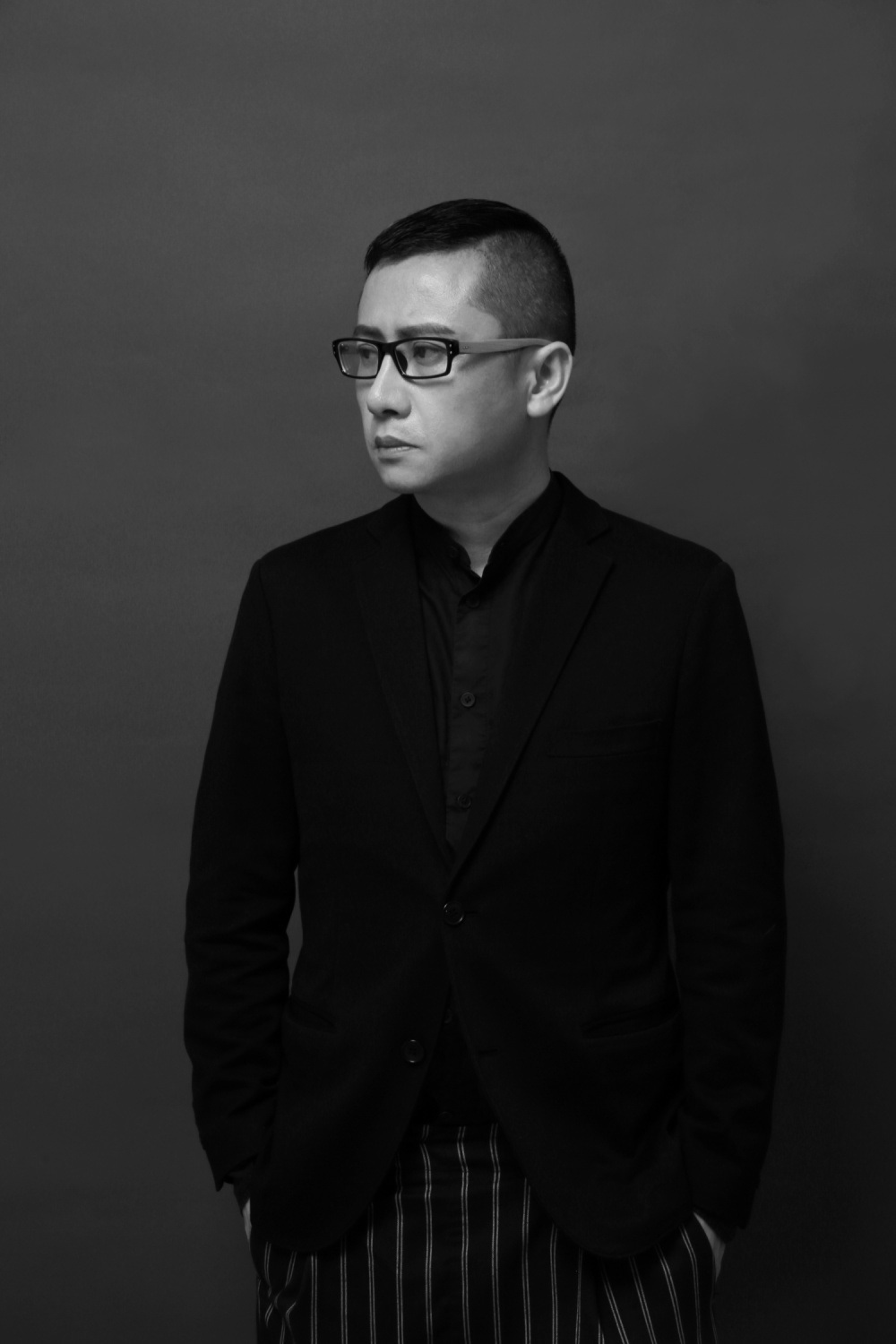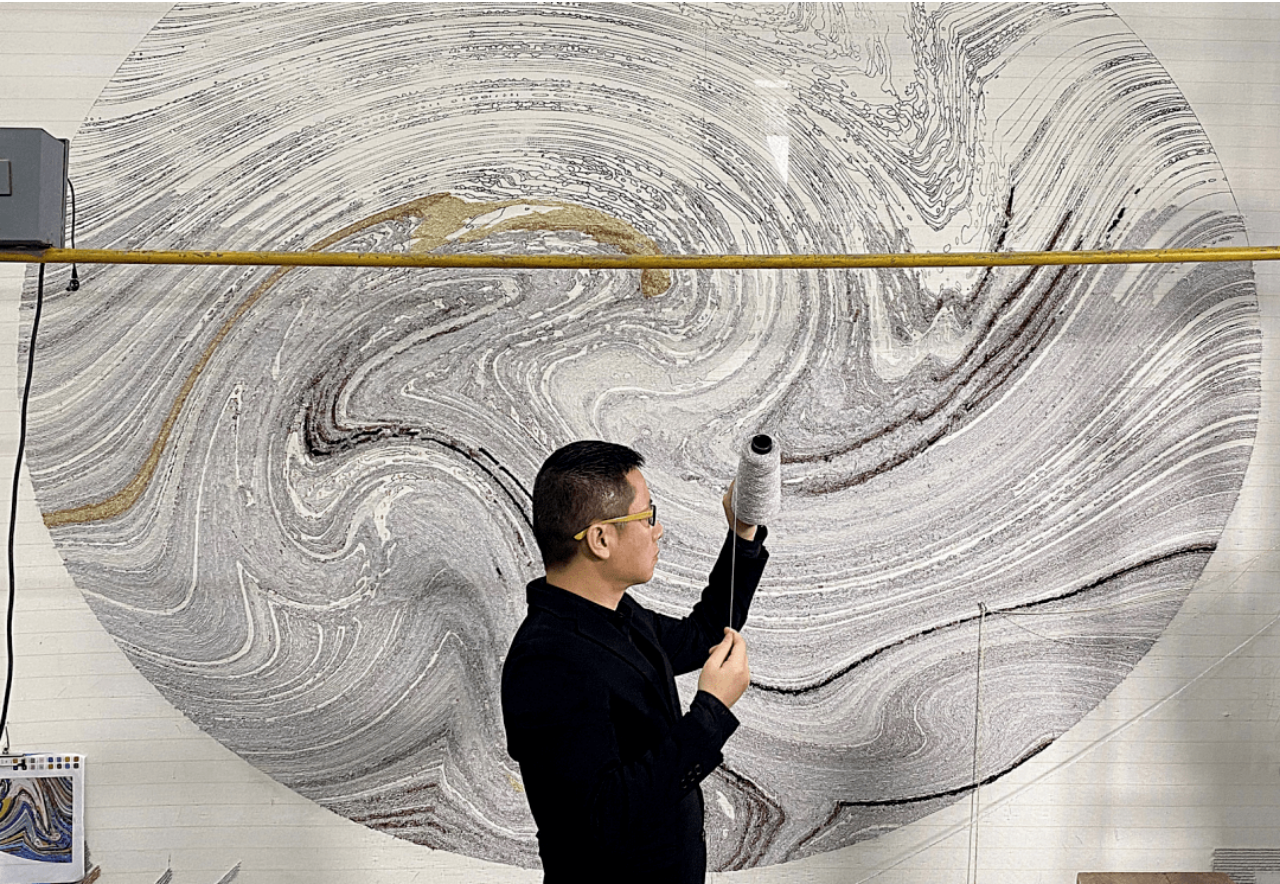 Jamy Yang is a veteran of the industrial art scene in China. Having studied and worked in Germany in his youth, his distinctive style merges strict German precision with holistic Chinese inspirations. Working with renowned brands like Hermès, Boeing, Hennessy, Audi, Bosch, Pepsi, Issey Miyake and Tai Ping, Yang Studio's works range from objects like glasses and suitcases to consumer electronics, home products and even an airplane cabin. For Tai Ping, Yang created the Transcendent collection, a series of eight designs that nod to multi-dimensional worlds where forces transform, distort and fracture light or matter in dramatic patterns.